OUR TUTORIAL
International Aircraft Sales Pvt. Ltd. Offers coaching classes for :
The various modules of AME Basic Knowledge Examinations conducted by,DGCA,Ministry of Civil Aviation,Govt. of India for the students falling under general category as per prevailing CAR under Indian Aircraft Rule 1937.
The various theoretical subjects required for issuance of Commercial Pilot License exams are conducted by DGCA as per the syllabus laid down in civil aviation requirements,section-7,series-B,part-IV.
The various theoretical subject of R.T.R.(Aero) examinations conducted by wireless planning and coordination wing,Minisntry of communication and information technology,Department of Telecommunication,Govt. of india.
CLASS ROOM PROGRAMME
| S.No. | Duration For Theoretical Subjects | Examinations Conducted By | Course | Minimum Qualification |
| --- | --- | --- | --- | --- |
| 1. | 3 YCP | Director General of Civil Aviation(DGCA) | Aircraft Maintenance Engineering | The applicant shall have passed 10+2 with physics,Chemistry and Mathematics or equivalent and having Required Aeronautical Engineering Experience as per the prevailing norms laid down in Civil Aviation requirement or Defense personnel with required Aeronautical Engineering Experience. |
| 2. | 5 Months | Director General of Civil Aviation(DGCA) | Pilot Ground Class Syllabus as laid down by DGCA in Civil Aviation requirements Section-7,Series-B,Part-Iv | Student under going Pilot Training course. |
| 3. | 1 Months | The Wireless Planning & Coordination(WPC) Wing of the Ministry of Communication,Govt. of India, | RTR(Aero) | Pass with 10+2 with physics.Chemistry,Mathematics or its Equivalent and age minimum 18 years old. |
Abbreviation:YCP=Year Coaching Programmed(as per coaching program).

AEROJET TUTORIALS
258/2, Balaji Park, Behind Seasons Hotel, Aundh,
Pune-411007
Cont. 9595533870
---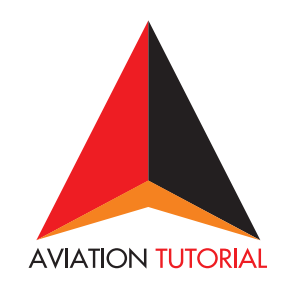 AVIATION TUTORIALS
II Floor , Azad Complex, Ring Road, Begarya,
Near Dubagga Chauraha, Lucknow,
U.P.-2266003 cont. : 09039001636
---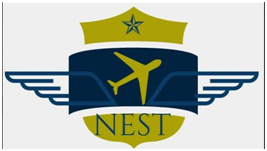 North East Space Tech Tutorials
#15, Niribili Path, Ambikagiri Nagar, AIDC Area,Zoo Road,
Guwahati-781024
Cont: +918422927771/+918422927774